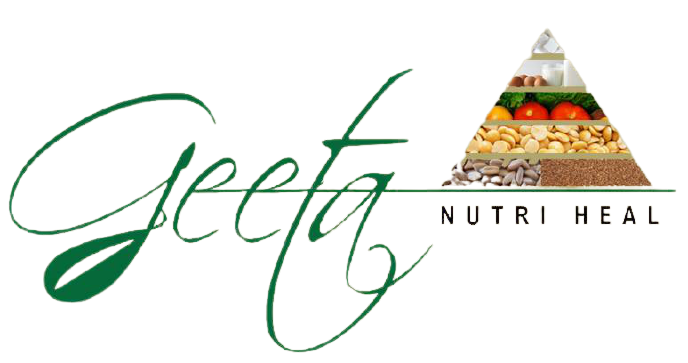 Reach us
Call or WhatsApp : +7722007068
Mail : [email protected]
Address : 44, B, Westend Plaza, Near D-Mart, Above Champion Sports. Aundh. Pune 411007
On-line
Consultation
We all have probably seen on-line consultation working well during the pandemic. It's convenient, saves time and cost and it's easy too. Just book an appointment for an online consultation. Please tell your preference as a WhatsApp or a Zoom call or connect on Google meet. That's it!
How this works
A few steps for availing online consultation
Book an appointment
Book an appointment from the home page or simply call us at On-line consultation.
Details you need to provide
Please tell us your preferred date and time. Please mention which channel for the call you prefer – WhatsApp call, zoom call or Google meet
Payment options
You can pay us through internet banking or UPI (phone pe / Google pay). The details are provided on the appointment page or our front desk staff will inform you about those details.