About Geeta Nutriheal
I believe healing through nutrition is the holistic approach towards our life style. It is about improving our life style using the right quantity and quality of food at the right time. The quick fixes and short cuts may work for some individuals for a shorter period of time but they are not sustainable. My philosophy is based on changing the habits and going back to our basics, so, unlearning the bad habits and adopting disciplined life style which is a sustainable and healthy solution.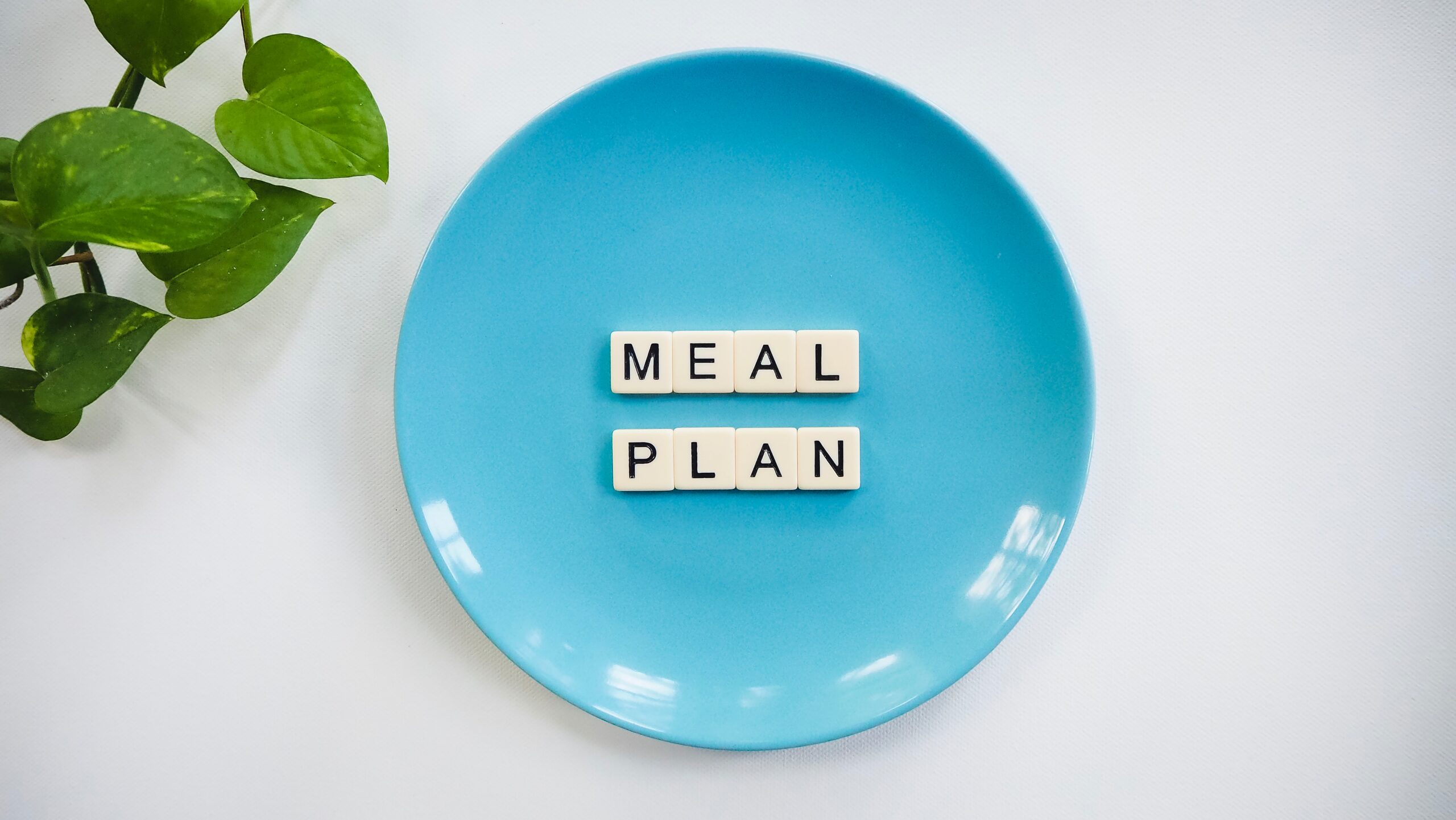 Services
Diet Plan

Designed to heal you
Medical Nutrition Therapy
A therapeutic approach to treating medical conditions and their associated symptoms via the use of specifically tailor made diet devised and regular monitoring

Lifestyle and Wellness Management
Wellness consulting for healthier lifestyle choices in various areas including exercise, nutrition and right things to do at the right time.

Corporate Nutrition program
Specialist coaching and advice on general nutrition, medical nutrition, lifestyle and fitness to enable individuals to reach their full potential and improved productivity

School Nutrition Program
Focus on inculcating healthy eating habits in childhood and adolescence to promote optimal childhood health, growth and intellectual development, prevent immediate and long term health problems.

Online Consultation
A much convenient way to avail my consulting service which does not need any travel or waiting at the clinic. Simply book an appointment and have the session over Zoom, Google meet or WhatsApp.

Nutrigenomics
Achieve optimal health through the most gene-supportive environment (GSE) based on your genotype. It covers what you should eat, how you should exercise and how you should response to stress, which will help you achieve best of your body and mind.
Testimonials
What my patients say
"I was really worried about the amount of weight I had put on despite regular workouts and staying active in sports. Dr. Geeta has done wonders. I was able to lose 10 kgs in 3 months. All it took was following the prescribed diet. It's more like determination with guidance. Thanks a ton, Dr. Geeta. It wouldn't have been possible without  your guidance."

"I lost about 8 KGs in 6 months and now working to lose more. My journey from day 1 has been an awesome experience. All thanks to Dr. Geeta, my guide, philosopher, and a wonderful person. She makes you feel good and you start to love yourself. I realised that losing weight is a wonderful process and it can be controlled by your mind. Dr. Geeta, I thank you from my heart and wish that more and more people get your guidance."

"Already lost 13 kgs. Feel good about me. I feel energetic, positive, and fresh throughout the day. My B12, D3, Protein, Uric Acid, etc. are coming back to normal. Dr. Geeta helped to achieve this through lots of motivation and pushed me to achieve my weight loss goal."

"I was super heavy, 125 kgs. With consistently following the diet plan and routine that Dr. Geeta suggested, I am now 103 kgs. My goal is to reach to 90 kgs and I am highly confident that I will be able to achieve it. You need someone to guide you, explain to you about body, weight, metabolism and direct you throughout this weight loss journey. Believe me, it's very much possible."

Blog
Read my latest blogs

Diet to keep your Liver Healthy Liver has been described as a chemical workshop of the body. All the nurients and other substances absorbed from the intestines pass through liver before entering into the systemic circulation. A well planned dietary regimen is of utmost importance in the prevention and treatment of liver disorders. Nutritional Status […]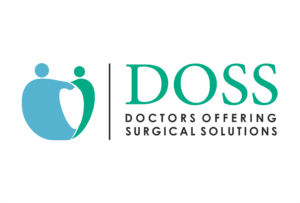 DOSS